Website Development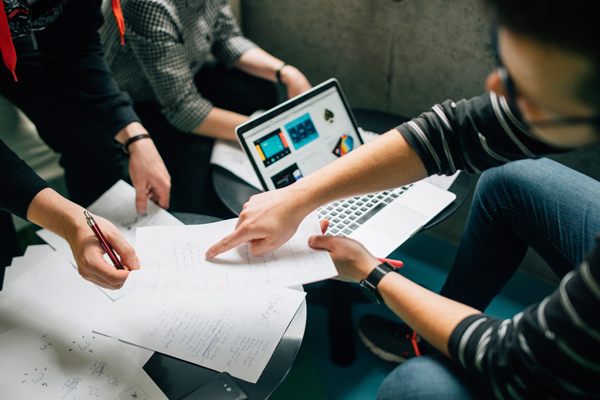 PCBizness Group offers stumpy priced splashing website design and development center, our services span from development of your corporate identity to web development services for both offline & online media. PCBizness Group excels in custom website solutions, web programming, and web application development across various industry verticals including but not limited to publishing, travel, real estate, television, entertainment, education etc. Once we have a understandable requirements of the clients, we will produce a meticulous project which will be submitted to you.
Our Website Development desires a combination of PHP/Active Server Pages, SQL Server/MYSQL etc, to create project that work in almost every browser and are more efficient to develop. When we integrate this technology into your web site, it expand your business significantly with lots of reimbursement over conventional technology
Cloud based email and web hosting
How many times have you been asked for your business email?
Your business card would be remiss without one. In addition, customers for business emails to contact customer service, make inquiries, or schedule appointments. In fact, 75% of customers say that professional business email addresses are key to building loyalty with a small business.
Have you ever been embarrassed about giving your email to a potential client because it read badassdude6785@hotbot.com?
Having an email address like this will give off the wrong impression in business and won`t do you any favours when trying to land new clients or build a successful company.